Capture. Collaborate. Close more deals.
The universal broker portal for commercial finance

Bank standard security measures to protect personal information and sensitive data
Active encryption for all incoming and outgoing connections
All sensitive information is encrypted on the servers
Let us worry about GDPR compliance.
Strong encryption for all data
Technology is built to meet latest GDPR requirements
Dramatic reduction in audit scope by keeping all data centralised
I used to spend 2 hours copying and pasting my data between 2 monitors. Now I can put a deal together within 5 min and not worry about making mistakes.
-CONNECTEDFI USER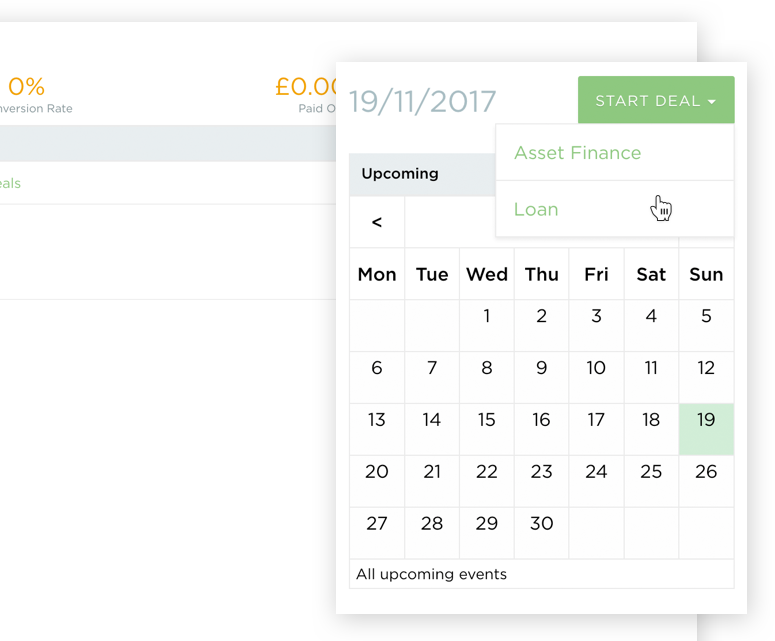 Curious to see how it works?
We can tell you all about cost savings, time savings, and increased efficiency all day, but we'd rather let you try us out first.
Select an account type below and we'll get you set-up in our sandbox so you can see firsthand how ConnectedFi can strengthen your ecosystem and help you close more deals, more quickly.